Primary & Secondary Schools
Modular Buildings for Education
In today's rapidly changing educational landscape, we know that schools are constantly seeking innovative solutions to meet the evolving needs of their students and is why we provide a range of modular buildings for schools.
We understand the importance of creating engaging and stimulating environments for learners and our range of modular buildings for primary and secondary schools provide a versatile and practical solution that addresses the demand for flexible spaces in educational settings. Our modular buildings come in three main categories: Library Pods, Breakout Pods, and Sensory Pods – each designed to serve a unique purpose and enhance the educational experience of students.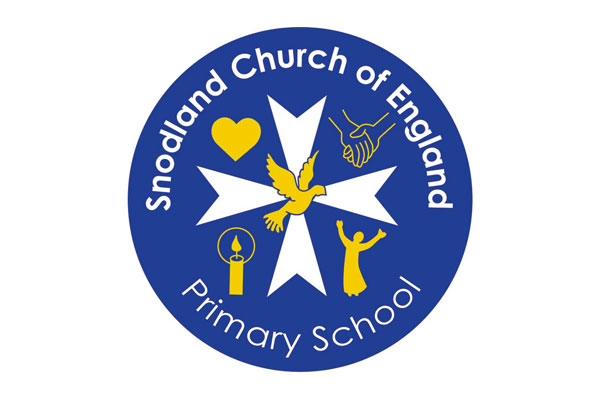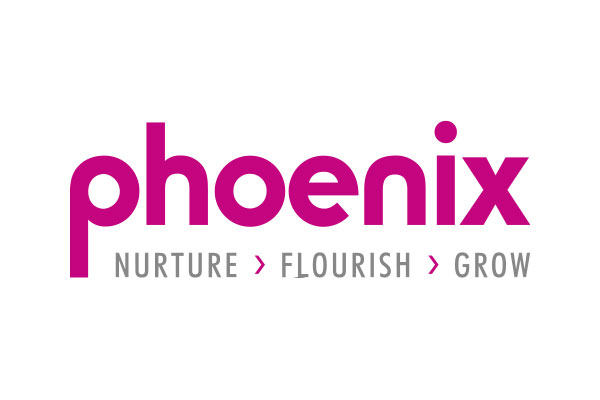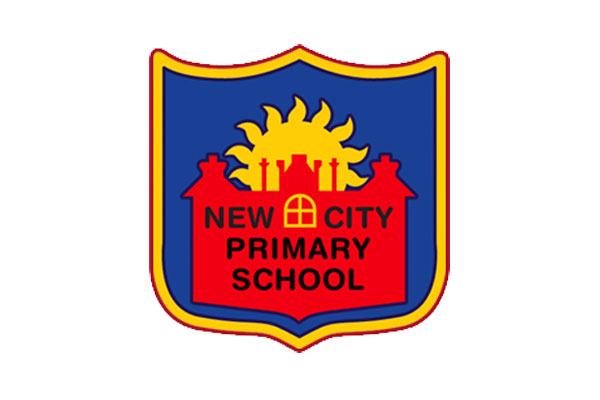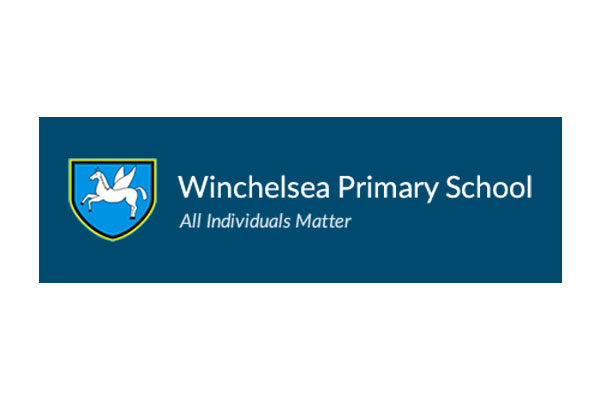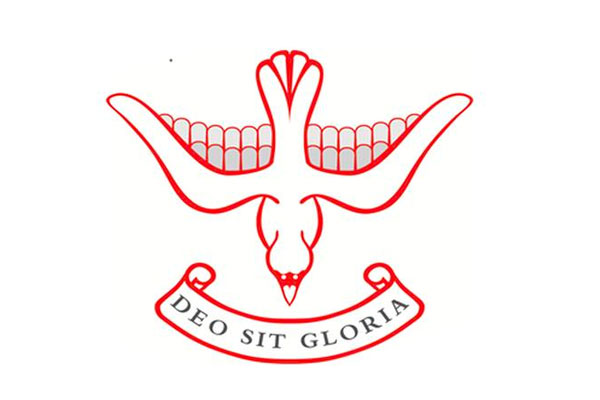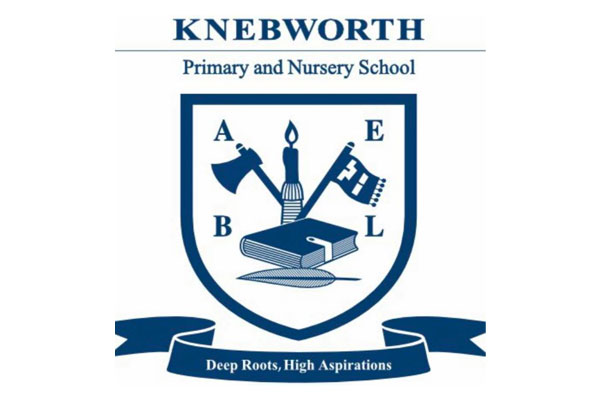 Our Range of Modular Buildings
Smartpod's range of modular buildings for schools provides an innovative and adaptable solution to address the evolving needs of educational institutions. The Library Pod, Breakout Pod, and Sensory Pod cater to different aspects of the learning experience, offering versatile spaces that promote engagement, creativity, and inclusivity. With a strong emphasis on design, functionality, and ease of installation, Smartpods are a practical and efficient choice for schools looking to create inspiring environments for their students. Whether it's fostering a love for reading, providing spaces for collaborative learning, or supporting individuals with special educational needs, Smartpods are a testament to the commitment to enhancing the educational experience. With the option to lease through 'Funding 4 Education,' these innovative learning spaces are more accessible than ever, providing schools with a cost-effective and efficient solution to meet their ever-changing needs.
"We have 3 Smartpods here at St Nicholas. Smartpod is a solution we would highly recommend for
any school; the process is so simple from ordering to delivery. It brings our learning from inside to outside and has a massive impact on the well-being of our pupils and staff members."
"Thank you for the safe delivery of our pod. We love it and it has caused a flurry of excitement on the playground. I have already had two enquiries from local schools asking me where I purchased it from so expect a few enquiries soon. Thanks again. I know it will make a real difference to our children's learning."
"We love our new library pod from Smartpod that includes fabulously funky furniture. It's a great addition to our school. Smartpod's one stop solution providing groundworks and electrical connection made the whole process very easy."